Pickering's Mystery Bottle 20cl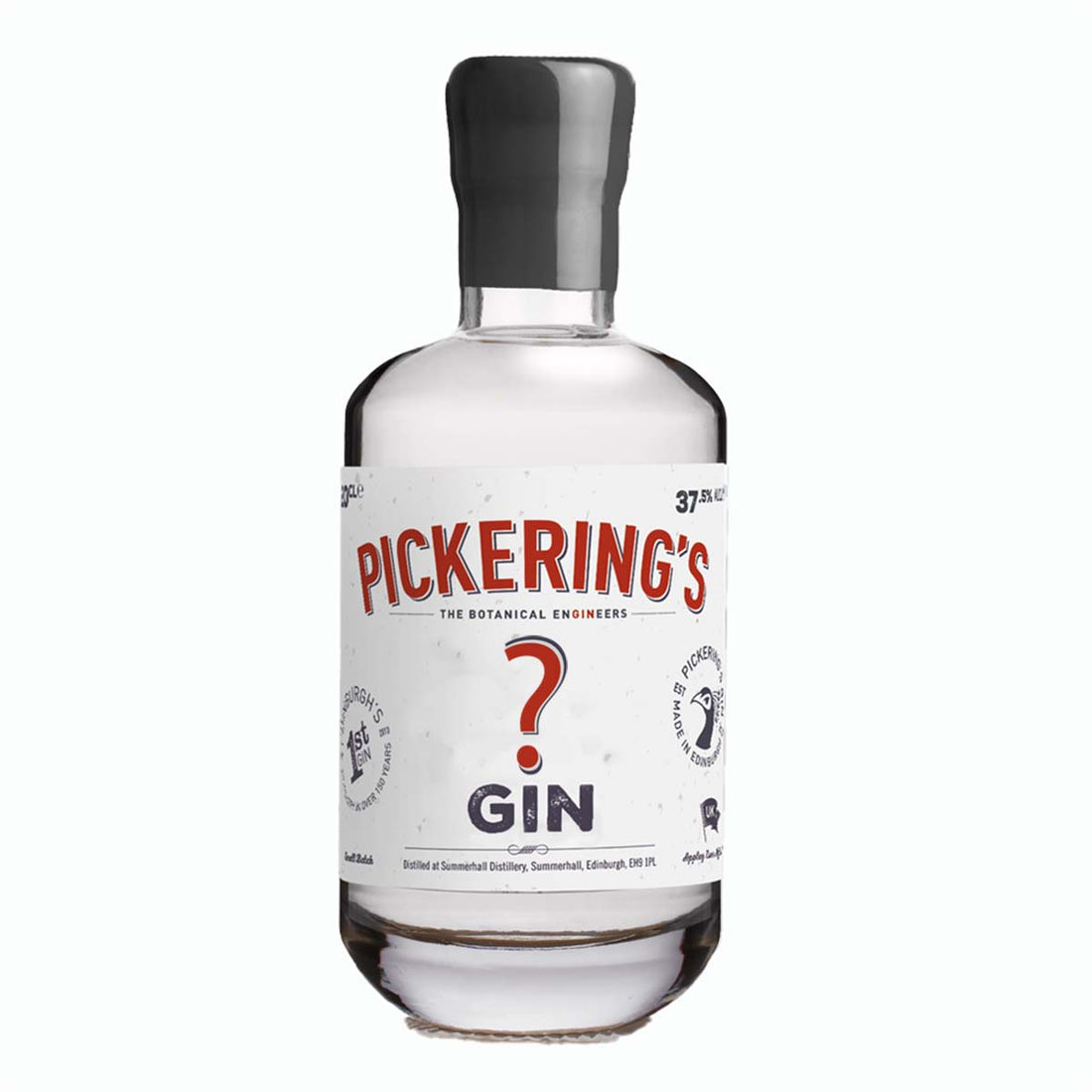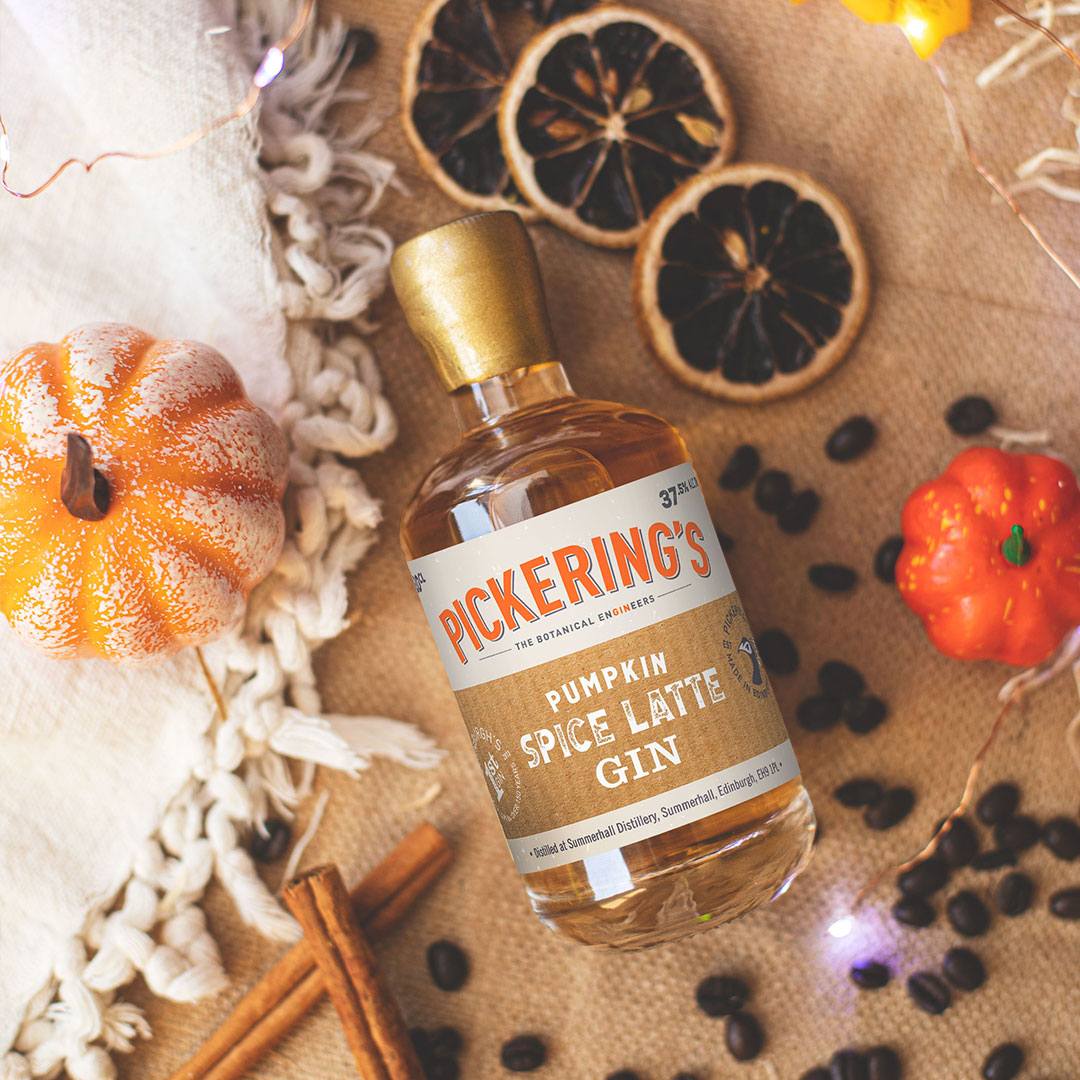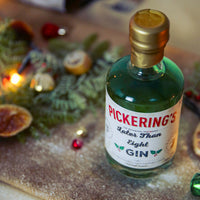 Pickering's Mystery Bottle 20cl
37.5% ABV. // 20cl
We've added something fun and new to our online shop... a lucky gin dip. Our clearance bottles of delightfully flavoured Gins, are up for grabs for just £9.00. All mystery Gin bottles are 20cl flavoured Pickering's Gin or 20cl Pickering's 1947 Gin- once they're gone, they're gone! 
Looking for a different Gin?
At Pickering's we offer a variety of London Dry, Navy Strength and unique Flavoured Gin!
Discover More