Pickering's Gin Crimbo Limbo Calendar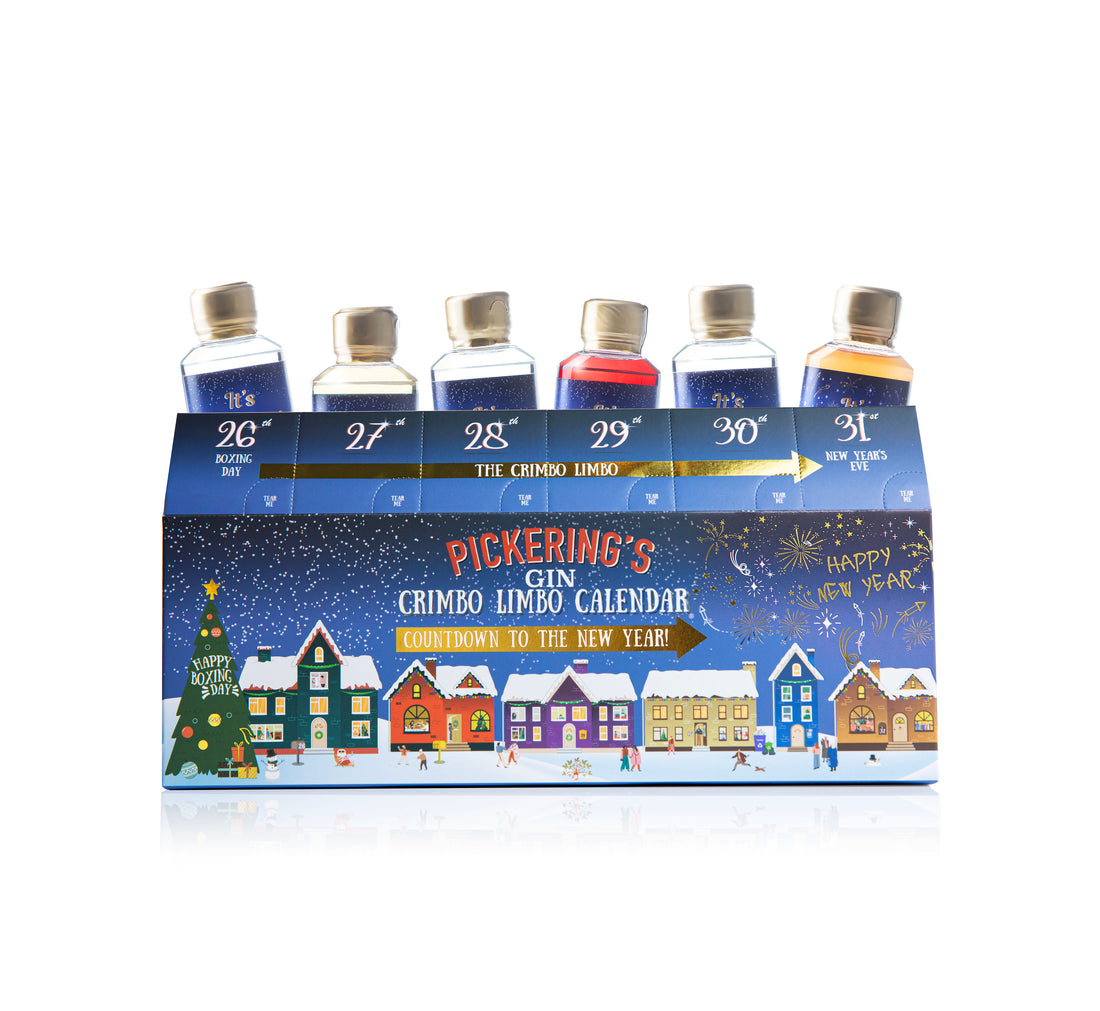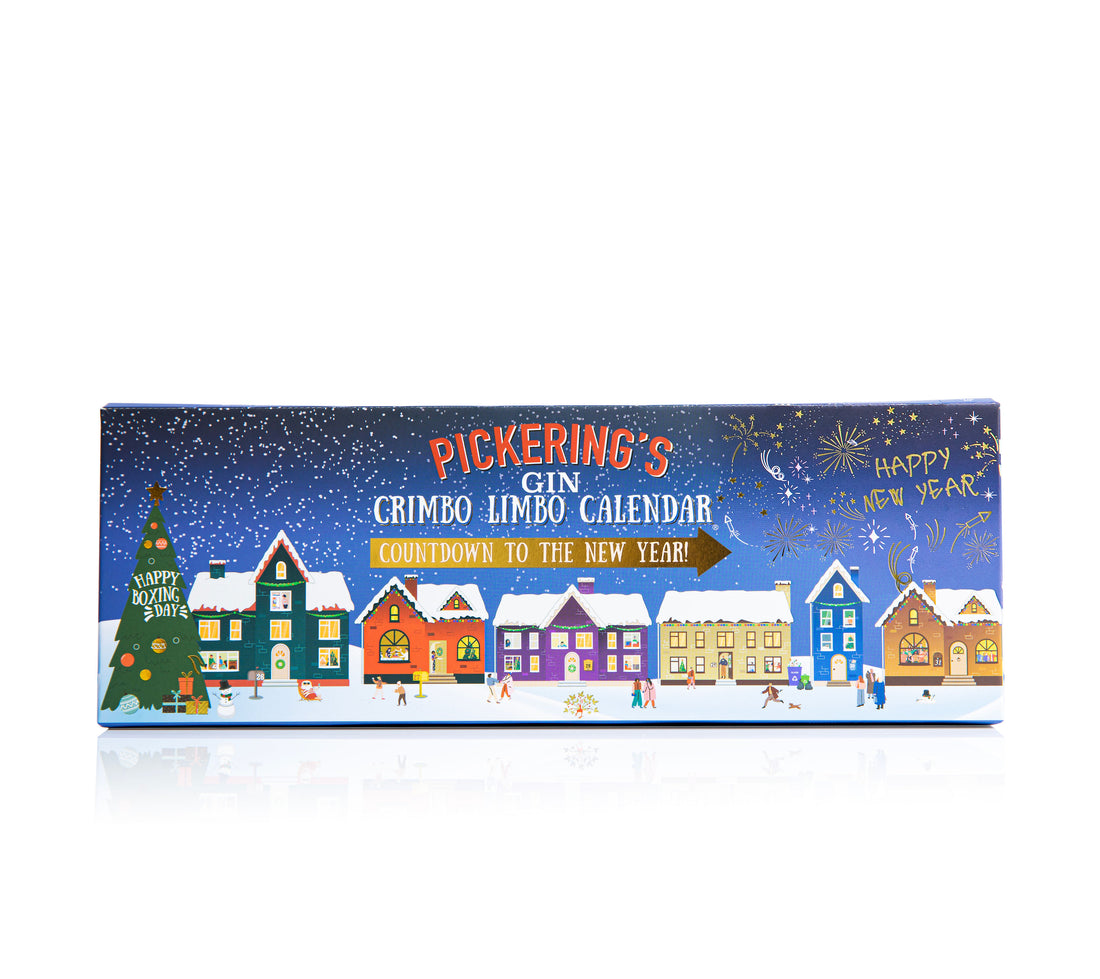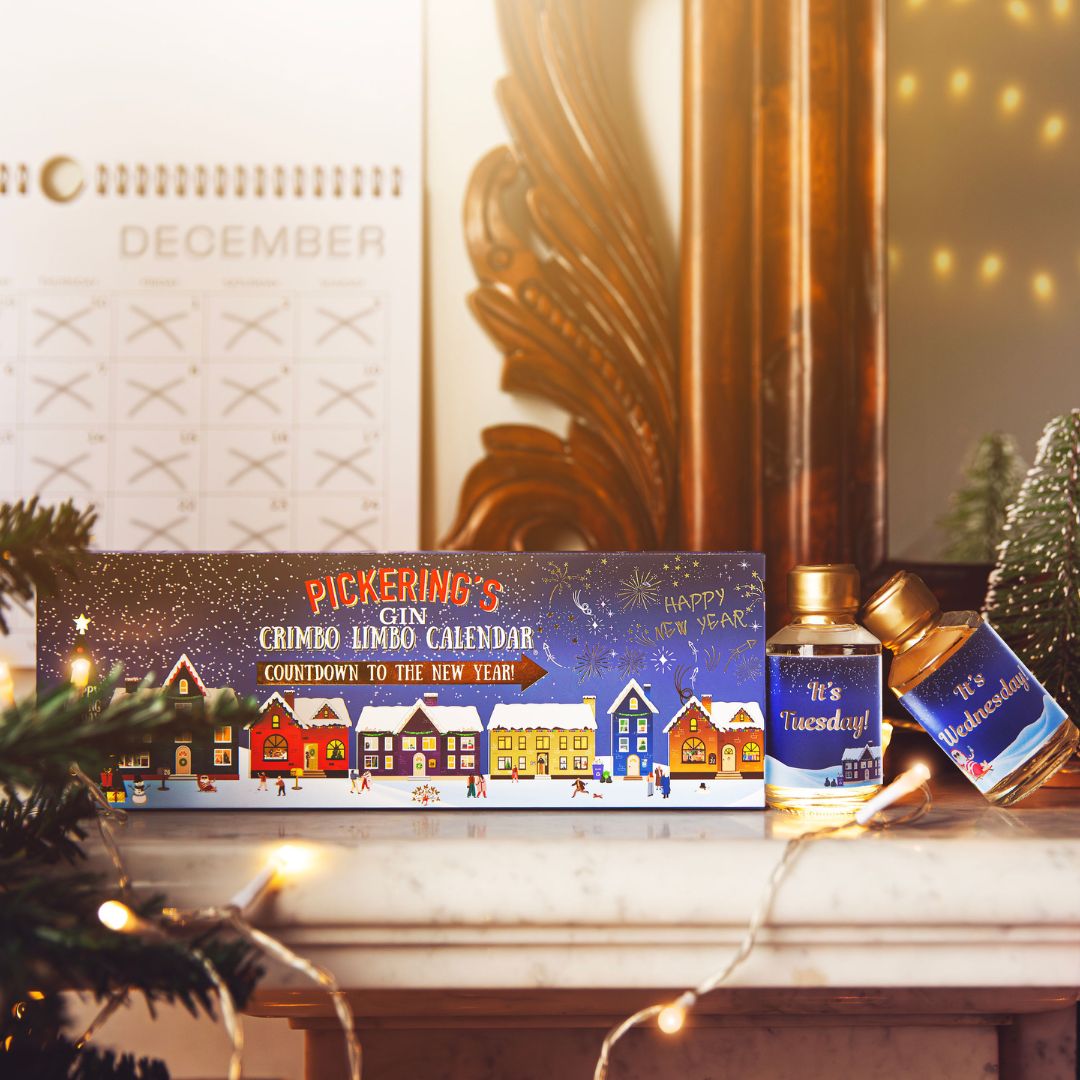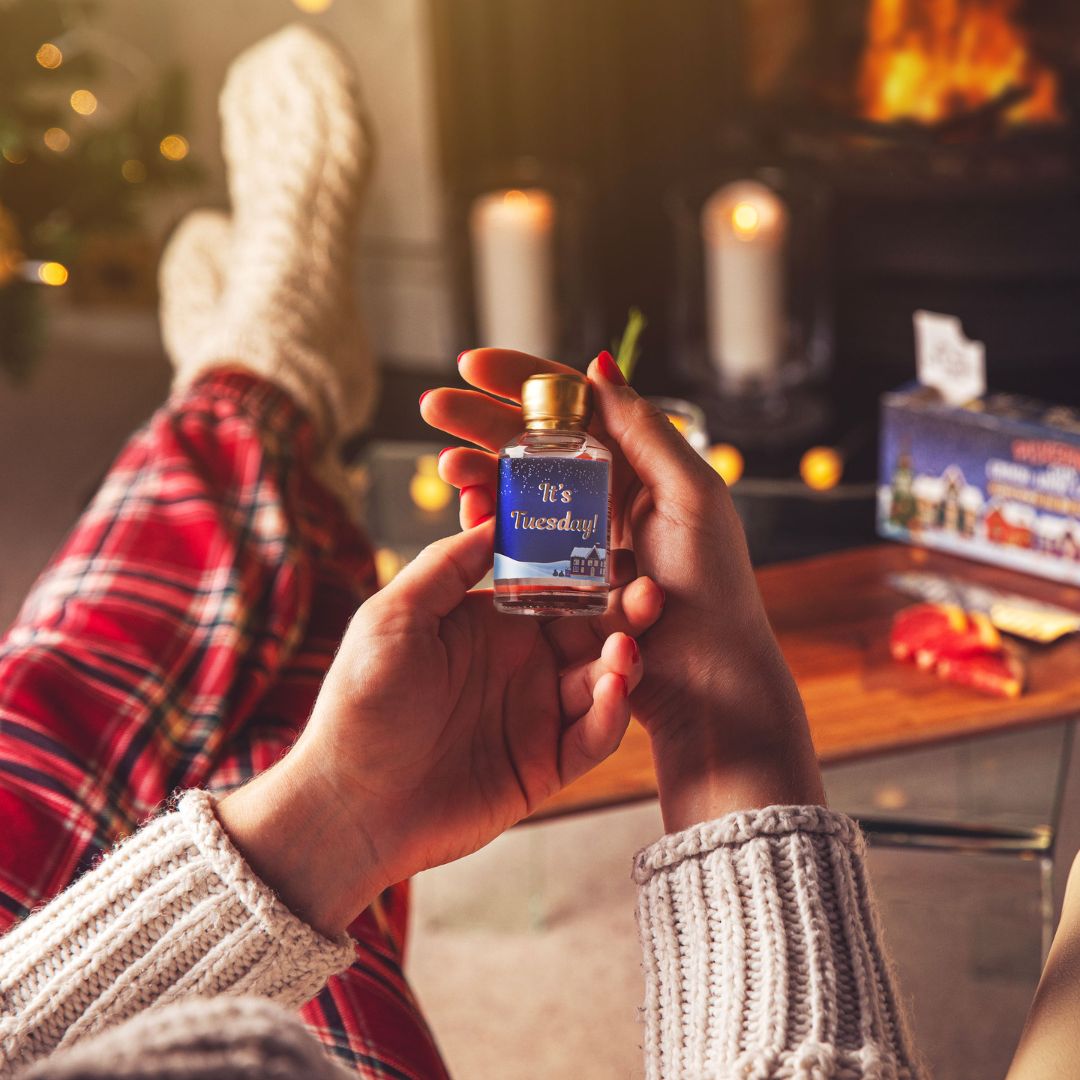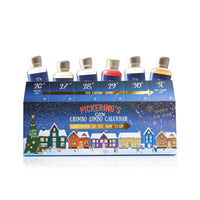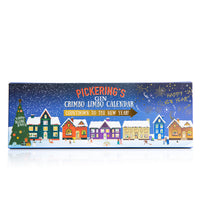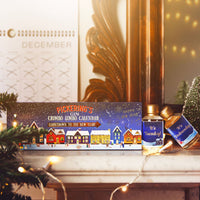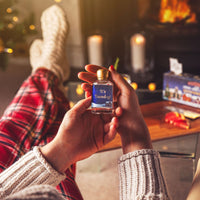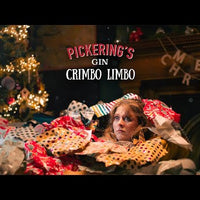 Pickering's Gin Crimbo Limbo Calendar
34.7% ABV. // 5cl x 6
What is the Crimbo Limbo?
The period between Christmas and New Year's that is a week-long blur! You are most probably living in your pyjamas and you've eaten leftovers for three days in a row.
The Festive Must-Have
After reaching out to over 10,000 of our Ginfriends we've been hard at work to create the next must-have Christmas gin-gift from Pickering's Gin!
Hand-crafted
Each and every bottle of this small batch gin has been hand distilled, filled, capped and labelled in our one of a kind 400 sq. ft. distillery built in the ruins of the old Edinburgh vet school's kennels.
Countdown to the New Year!
T'was the week after Christmas and all through the land,
People forgot what day was at hand.
Was it Monday or Thursday about to begin?
"Who cares" they said "Let's have a gin!"
The lull between festivities will soon pass us by,
as we countdown to New Year and end on a high.
Familiar with The Crimbo Limbo?
Holiday Haze
We all know that perplexing state during the Crimbo Limbo period where you've lost track of what day it is, and every day blends into a fuzzy week-long mishmash of pyjamas and endless selection box snacking!
Keeping You on Track
We get it, when the festive season rolls in, all semblance of routine flies out the window, and we could all use a friendly nudge to keep track of what day of the week it is. Oh, and is that leftover turkey still safe to eat?
Looking for a different Gin?
At Pickering's we offer a variety of London Dry, Navy Strength and unique Flavoured Gin!
Discover More