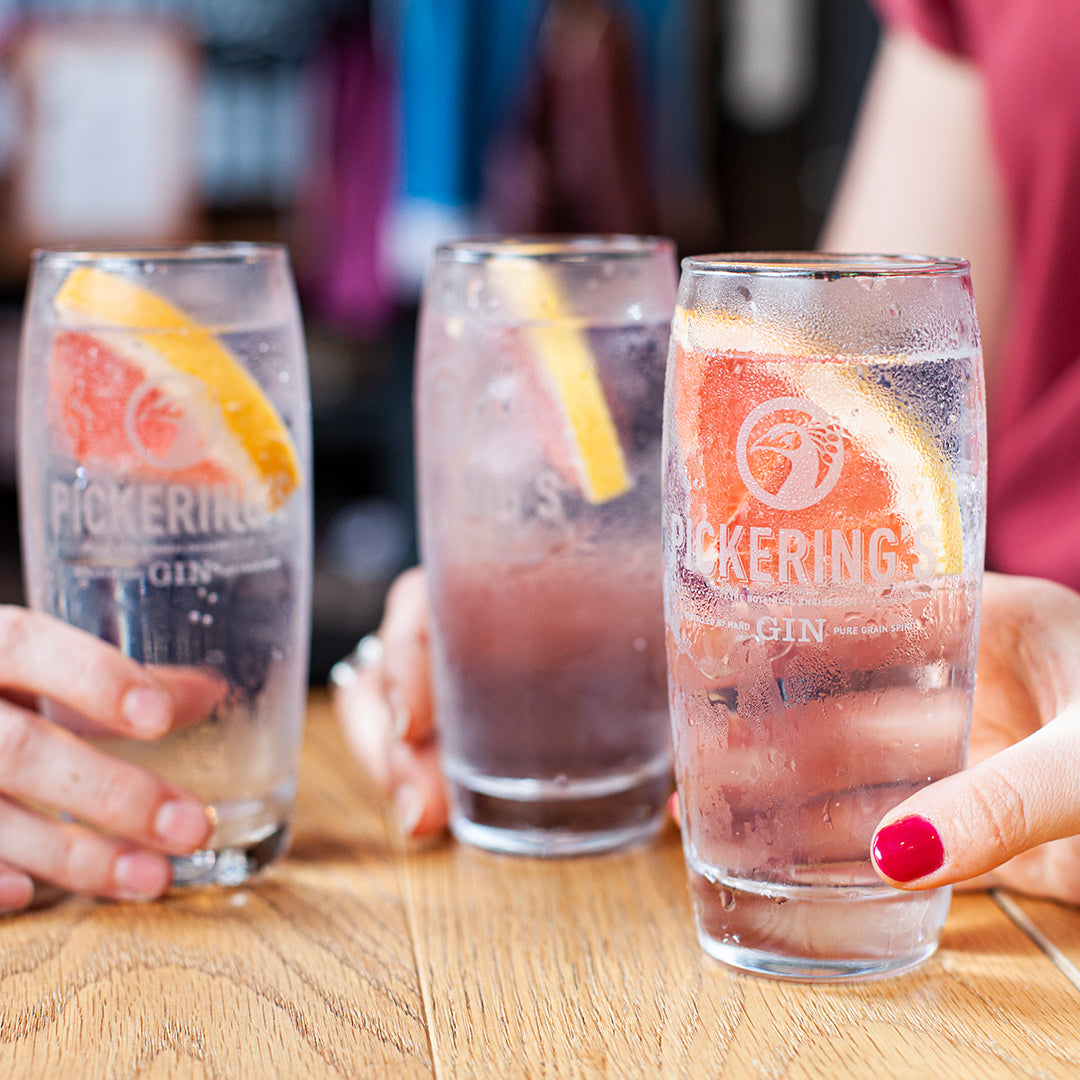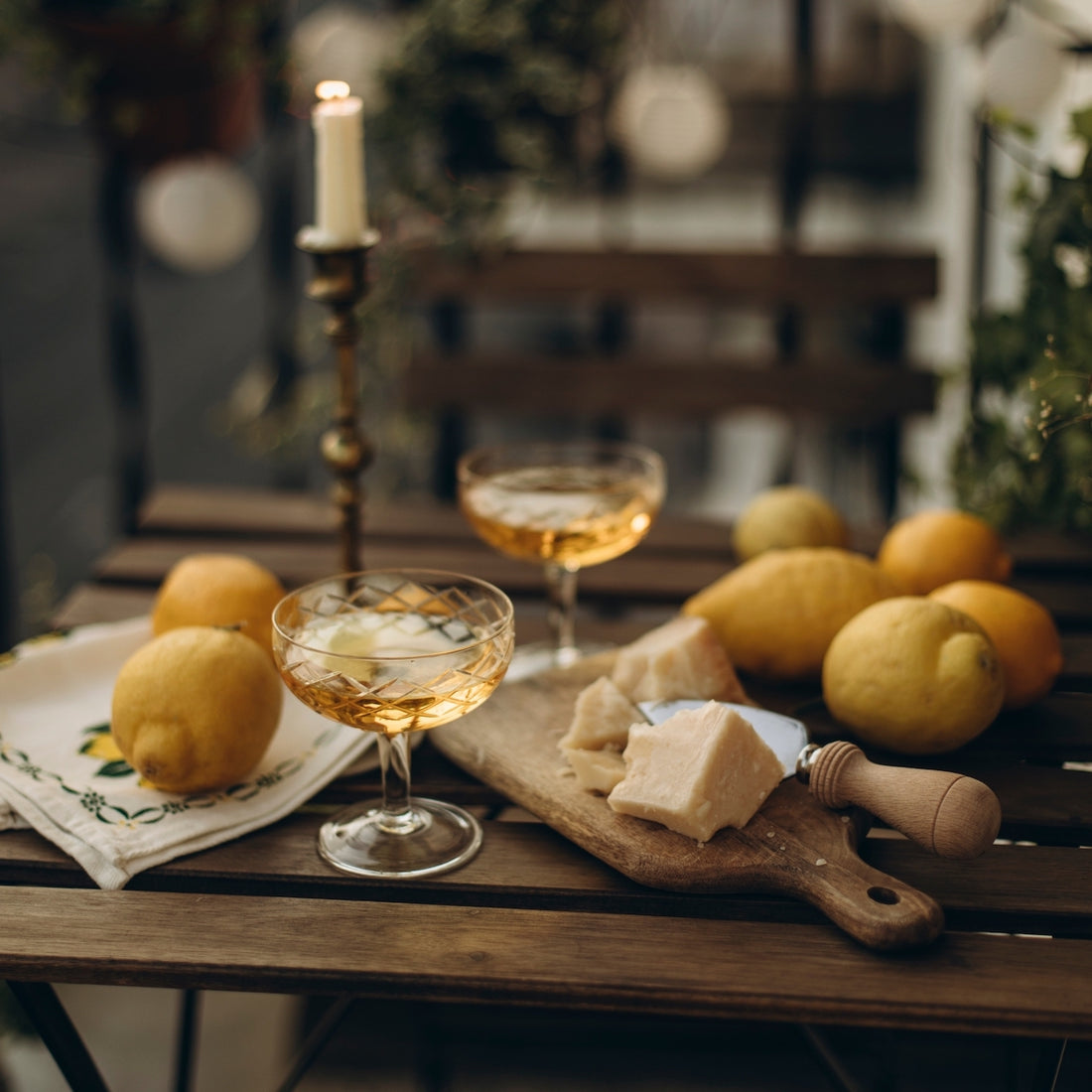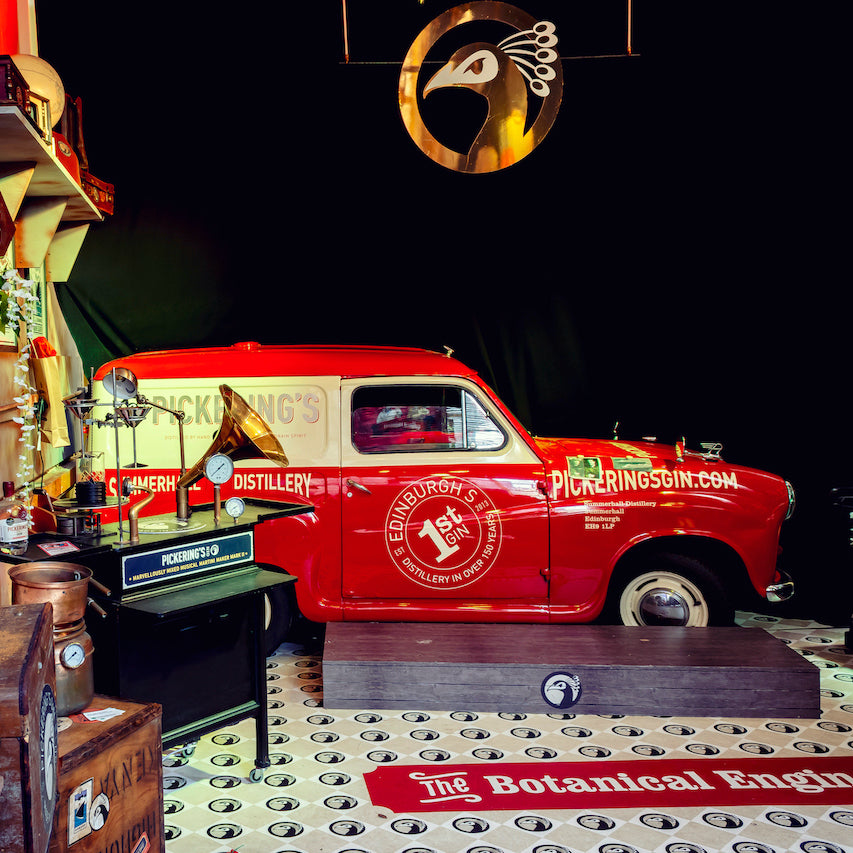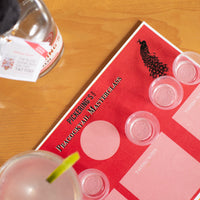 Pickering's Gin Jolly
Enjoy a perfectly poured Pickering's G&T upon arrival a The Royal Dick Pub. You will visit our Old Workshop before given a tour of our hand-built distillery, where you will enjoy a guided tasting of four neat samples of our award-winning gins. All guests go home a 5cl miniature bottle of Pickering's Gin.
The Peacocktail Tour
On this tour you will enjoy a G&T, a classic cocktail, four samples of Gin and a 5cl miniature to take home in a surprise goodie bag. Beginning in our hand-built distillery you will learn how our small batch Gin is made. Next, guests will head up to our boardroom to learn about the secret history hidden behind the origins of Gin.
Cheese & Cocktail Pairing
Includes three full strength Gin cocktails and a selection platter of local Scottish cheeses. You will be mixing up your very own cocktails whilst learning all about their history and origin. Each cocktail is paired with our meticulous selection of Scottish cheeses from local, award-winning cheesemonger I.J.Mellis.
Award-Winning Tours
Looking for a wonderful gift? How about a tour of our hand-built distillery!

Our award-winning tours run Thursday-Sunday, so come along and see how handcrafted Gin is really made! Depending on your chosen tour, our experiences last between 1.5-2 hours. With a range of tour experiences starting from £25 we have something for everyone!
Alyssa Engel
Shares our gin story with her own fun and vibrant American twang. Looks after distillery guests & loves seeing smiling faces during tours.
Marina Capaldi
Gives 5 star tours with passion, humour & a cheeky French twang. Looks after guests in the distillery & shares our story to visitors from far & wide.
Looking for a different Gin?
At Pickering's we offer a variety of London Dry, Navy Strength and unique Flavoured Gin!
Discover More