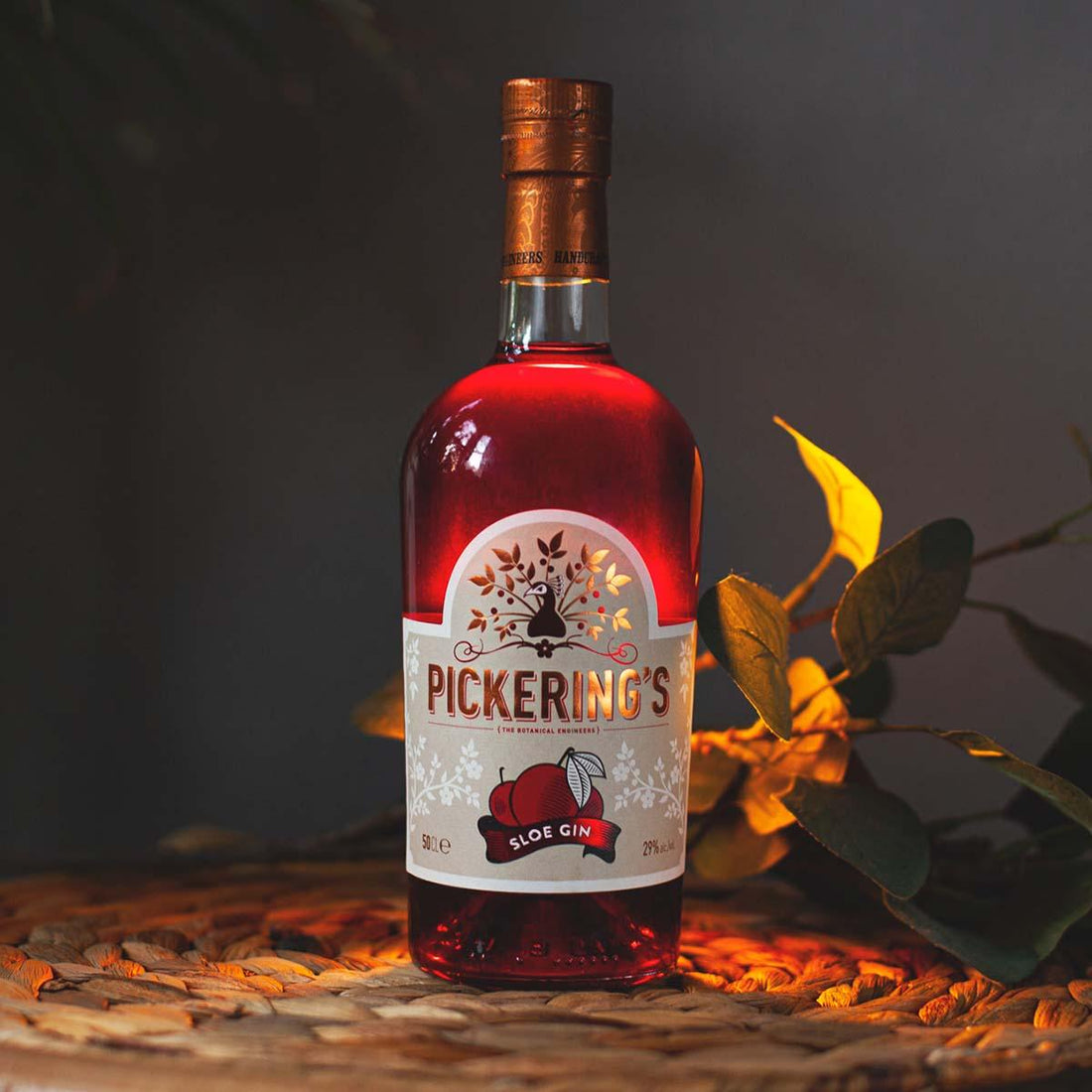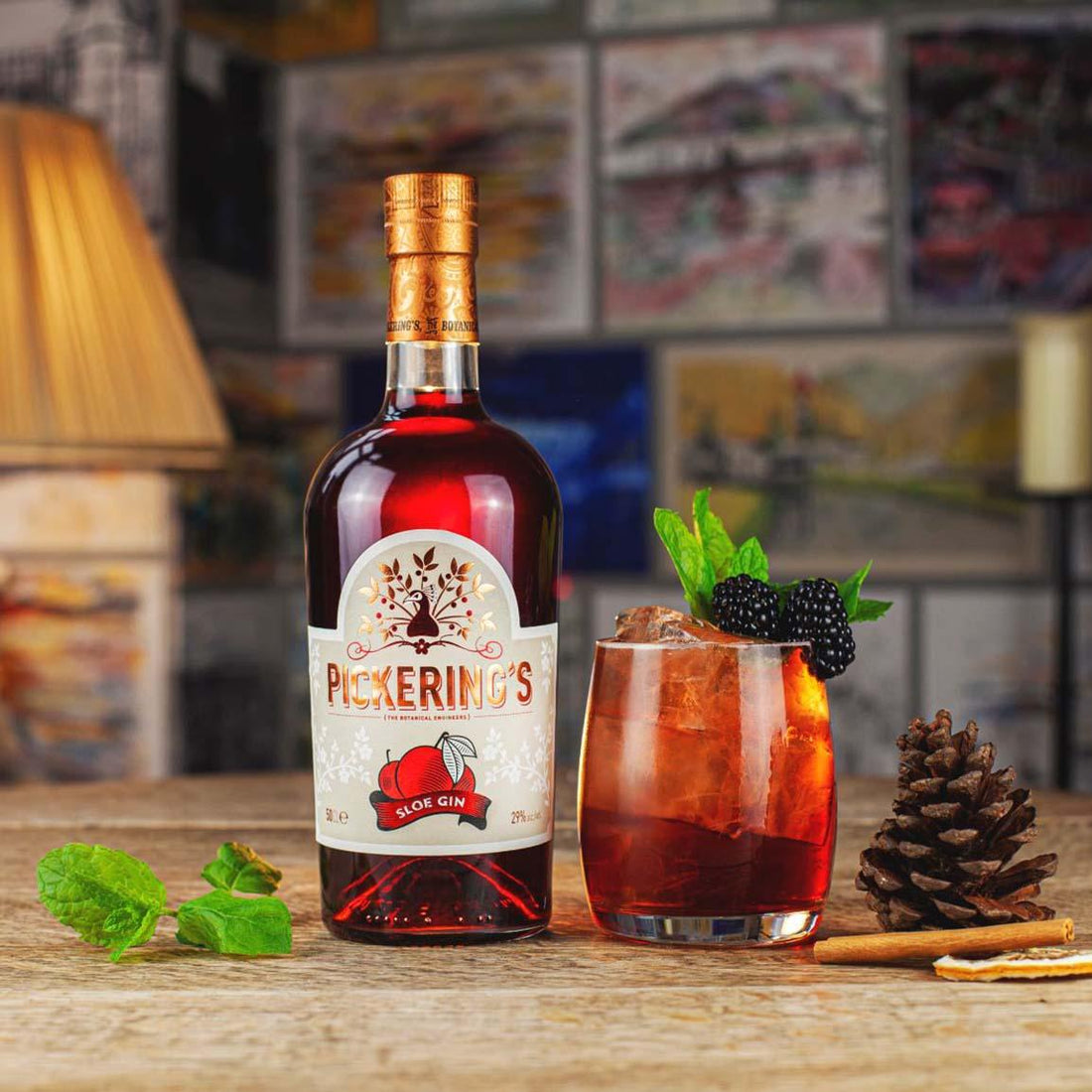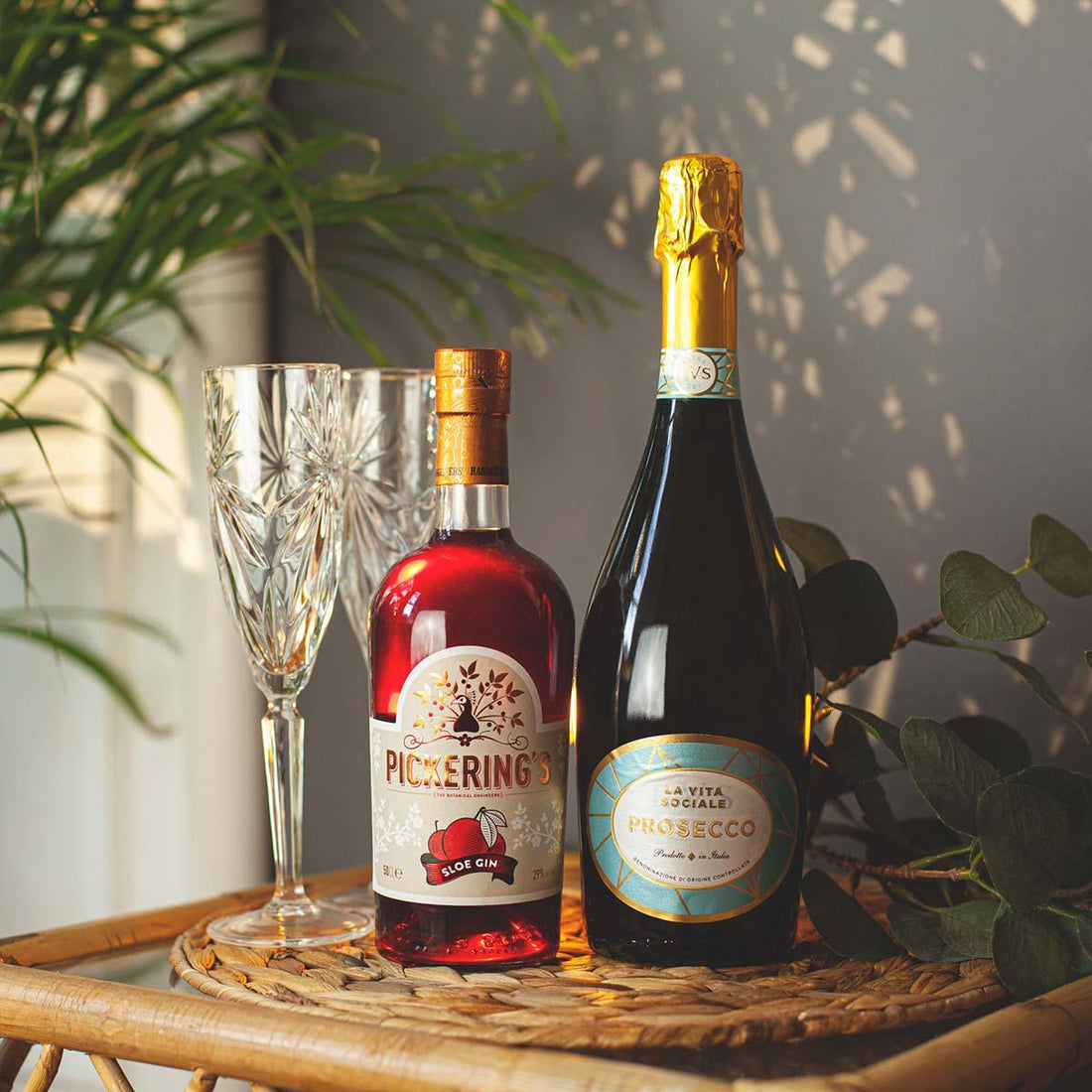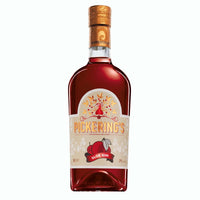 29% ABV. // 50cl
To make Pickering's Sloe Gin, we've tailored the botanicals in our award-winning Pickering's Gin to produce the perfect base for ripe, plump sloe berries. 

Our classic 9 botanical blend has been accentuated with additional cardamom, clove, anise and fennel to enhance the natural warmth of the sloe berries. For a decadent finish, we've added sweet cinnamon, which balances the rich red fruit flavour of our carefully selected sloes into a wonderfully warming sip.
Tasting Notes & Serve
 Cherry Bakewell and zesty lemons with a hint of creamy vanilla sponge.
Enjoy your sloe gin neat with ice, or splashed into a glass of fizz. Alternatively, mix 50ml Pickering's Sloe Gin with 150ml of Ginger Ale for a warming, festive drink with notes of marzipan.
Looking for a different Gin?
At Pickering's we offer a variety of London Dry, Navy Strength and unique Flavoured Gin!
Discover More