The Broody Hen 10 Year-Old Single Malt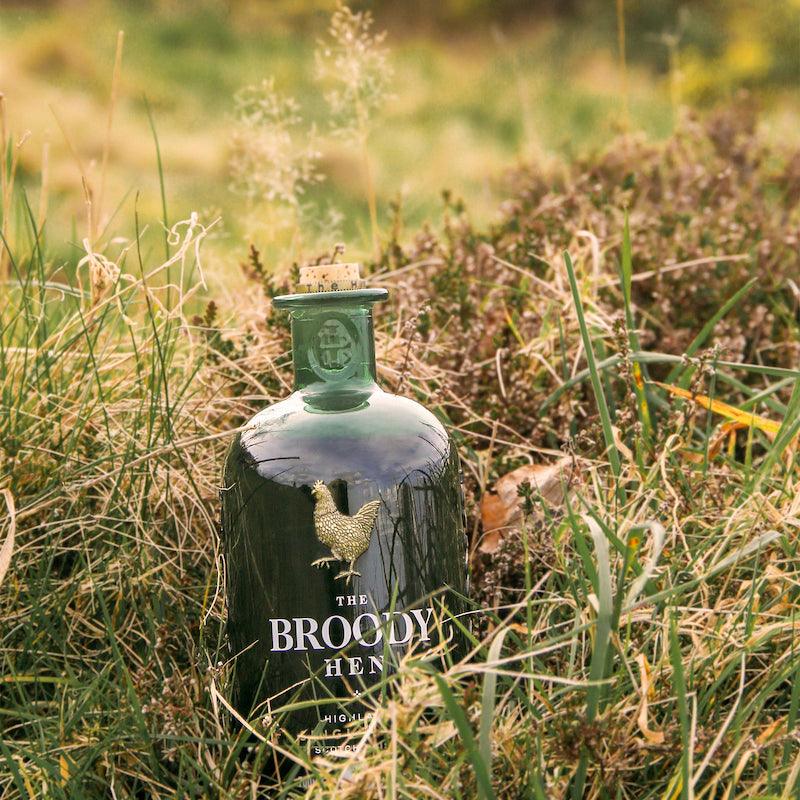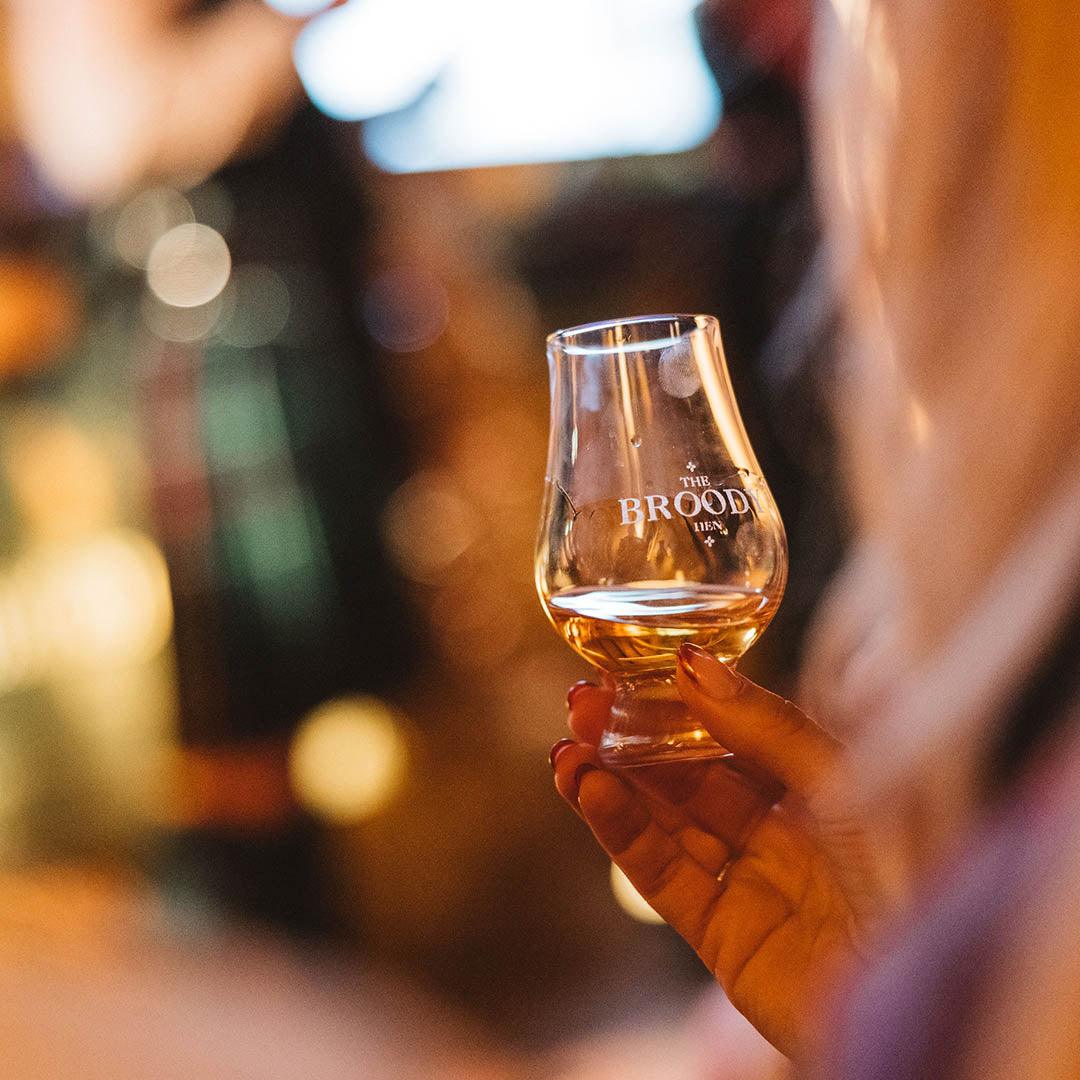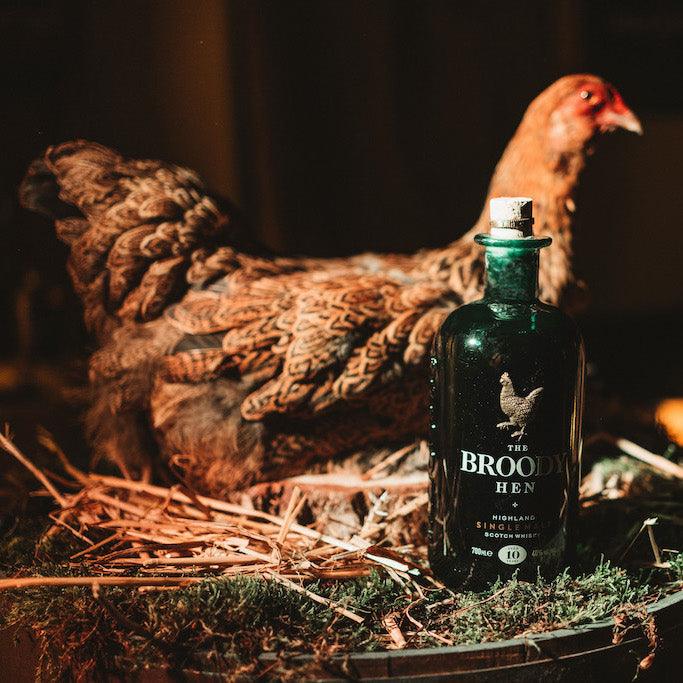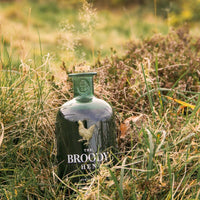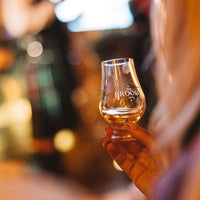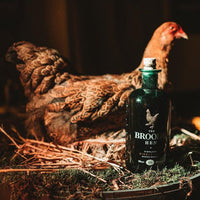 The Broody Hen 10 Year-Old Single Malt
40% ABV. // 70cl
Nose
Gentle aroma of vanilla toffee and mum's apple pie, sprinkled with brown sugar.
Palate
Extremely smooth texture that's sweet to taste.
Finish
Finishing with kitchen spices and a hint of peat-smoke.
Matured In Oak Casks
Amongst rows and rows of casks, one particular lot stood out; five, stacked casks which looked like a hen coop. These would become our special cask selection for The Broody Hen Scotch Whisky.
Neat
The simplest way to enjoy your whisky. Served in a glass with nothing else, you can really appreciate the true aromas and flavours of The Broody Hen 10 Year-Old Single Malt.
On The Rocks
Served over a large ice cube allows for chilling your dram of whisky without immediate dilution.
Adding Water
Add droplets of water little by little, until you get the perfect whisky to water ratio for your palate. Water will enhance the sweet aromas of The Broody Hen 10 Year-Old Single Malt, whilst extenuating the peat-smoke.
Looking for a Scottish Gin Instead?
At Pickering's we offer a variety of London Dry, Navy Strength and unique Flavoured Gin!
Discover More