Pickering's Later Than Eight Gin (Chocolate Mint)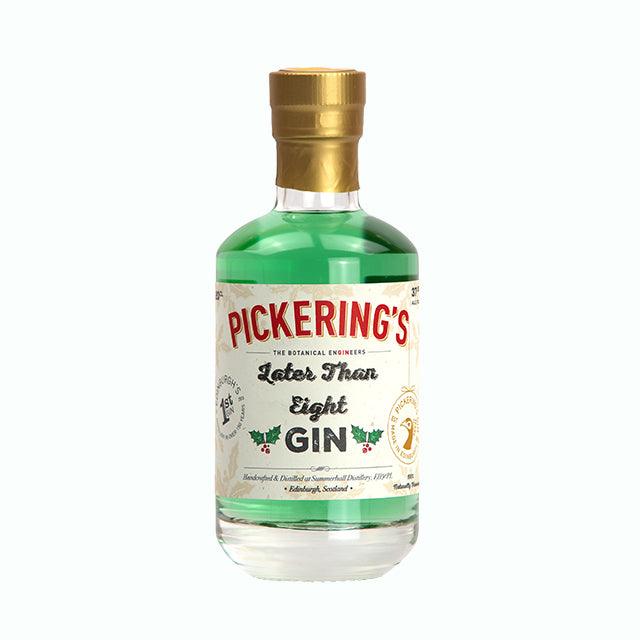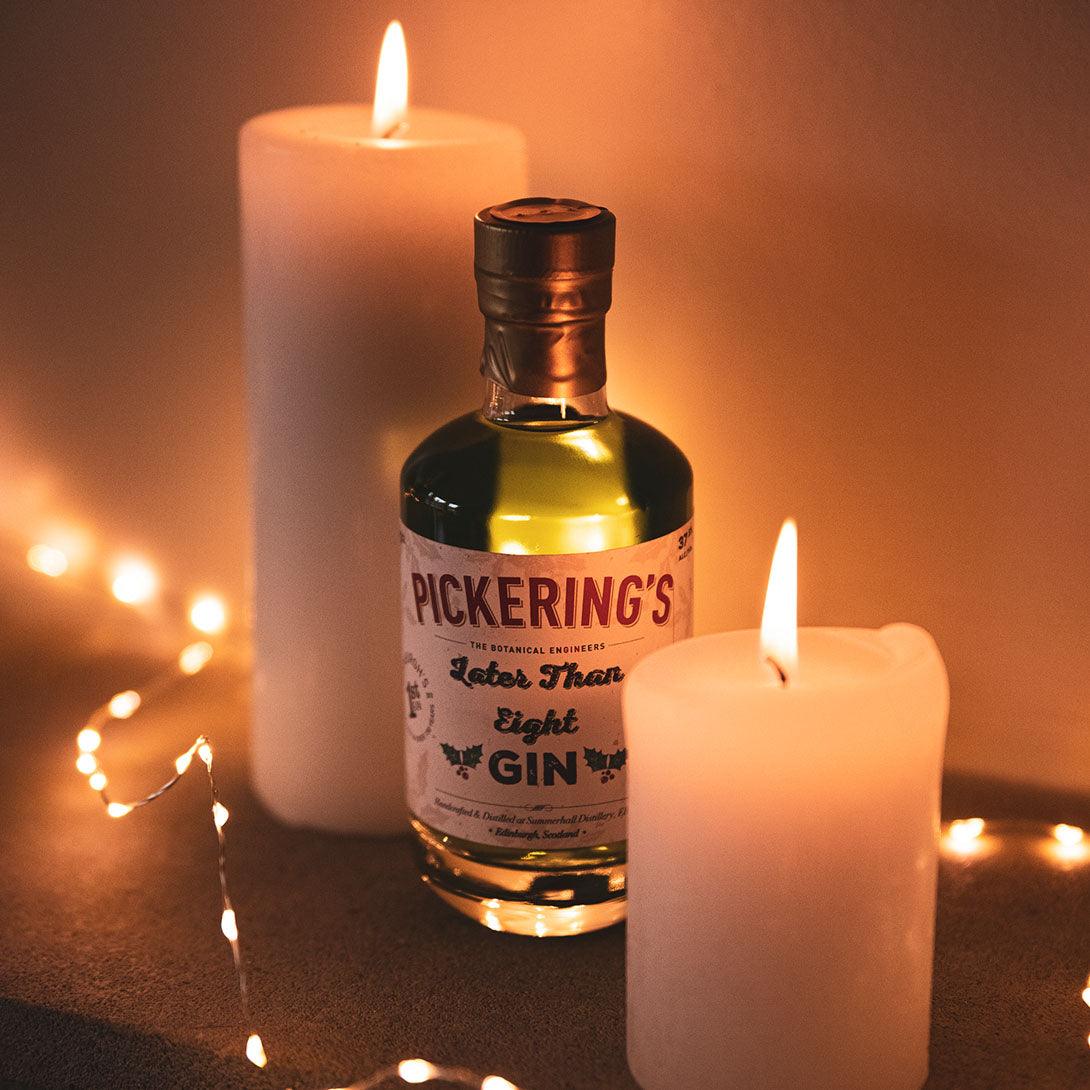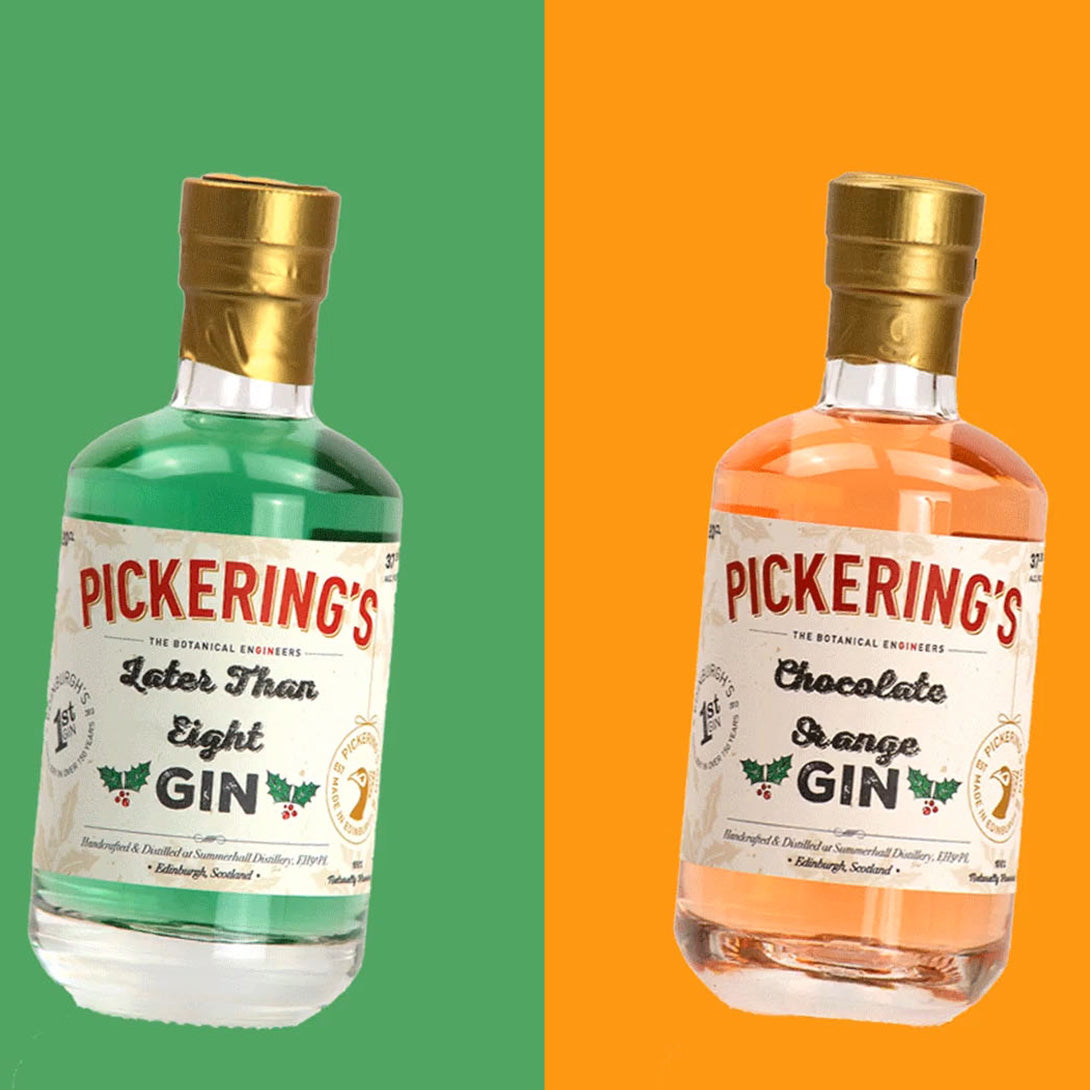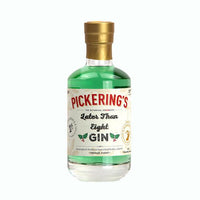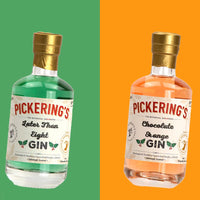 Pickering's Later Than Eight Gin (Chocolate Mint)
Introducing our latest Christmassy ginnovation - Later Than Eight Gin! This limited edition, festively flavoured gin is bursting with delicate chocolate notes and a fresh mint finish.
Each bottle contains 20cl of brand new, brightly coloured, fabulously festive Chocolate Mint flavoured gin.
Looking for a different Gin?
At Pickering's we offer a variety of London Dry, Navy Strength and unique Flavoured Gin!
Discover More